Here at Ossia Music, we are proud to have ignited a musical revolution, blending timeless design with the sophisticated beauty of music theory.

Our Belgian designed watch is a testament to Creativity, Innovation, and Style. We're making a significant impact and are delighted to share the recognition we've received from various media outlets and communities.
Explore the stories below to learn more about our journey, our advancements in making music theory accessible, and how we've resonated with artists, learners, and enthusiasts alike.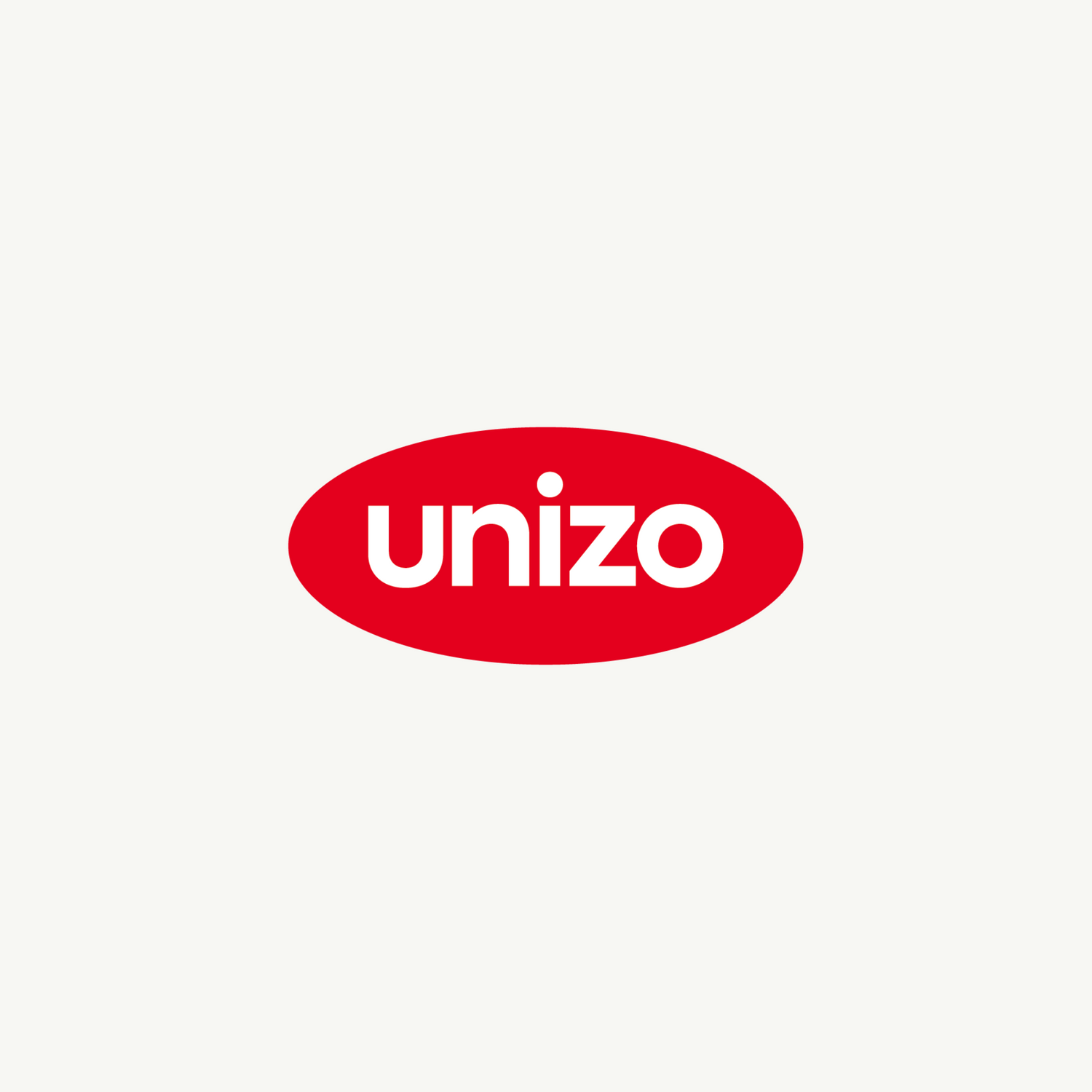 A Watch with a Mission
We're thrilled to share that UNIZO, a respected Belgian business support organization, featured us in their 'Online Verkopen' (Online Selling) program. They helped us refine our approach and launch the unique Ossia Watch, a stylish tool for musicians.

Here are a few key takeaways from the UNIZO feature on us:


Innovation and Style: The Ossia Watch is an entirely new concept that beautifully marries functionality and fashion. The Circle of Fifths, traditionally a complex theory, is simplified and readily accessible on the watch face.


Empowering Musicians: The Ossia Watch and its unique design provides musicians with the opportunity to grasp music theory at their own pace, effectively enhancing their learning experience.


Fostering Creativity: Having the Circle of Fifths on your wrist gives musicians the freedom to experiment, thereby fostering creativity and intuitive music-making.
Read This Article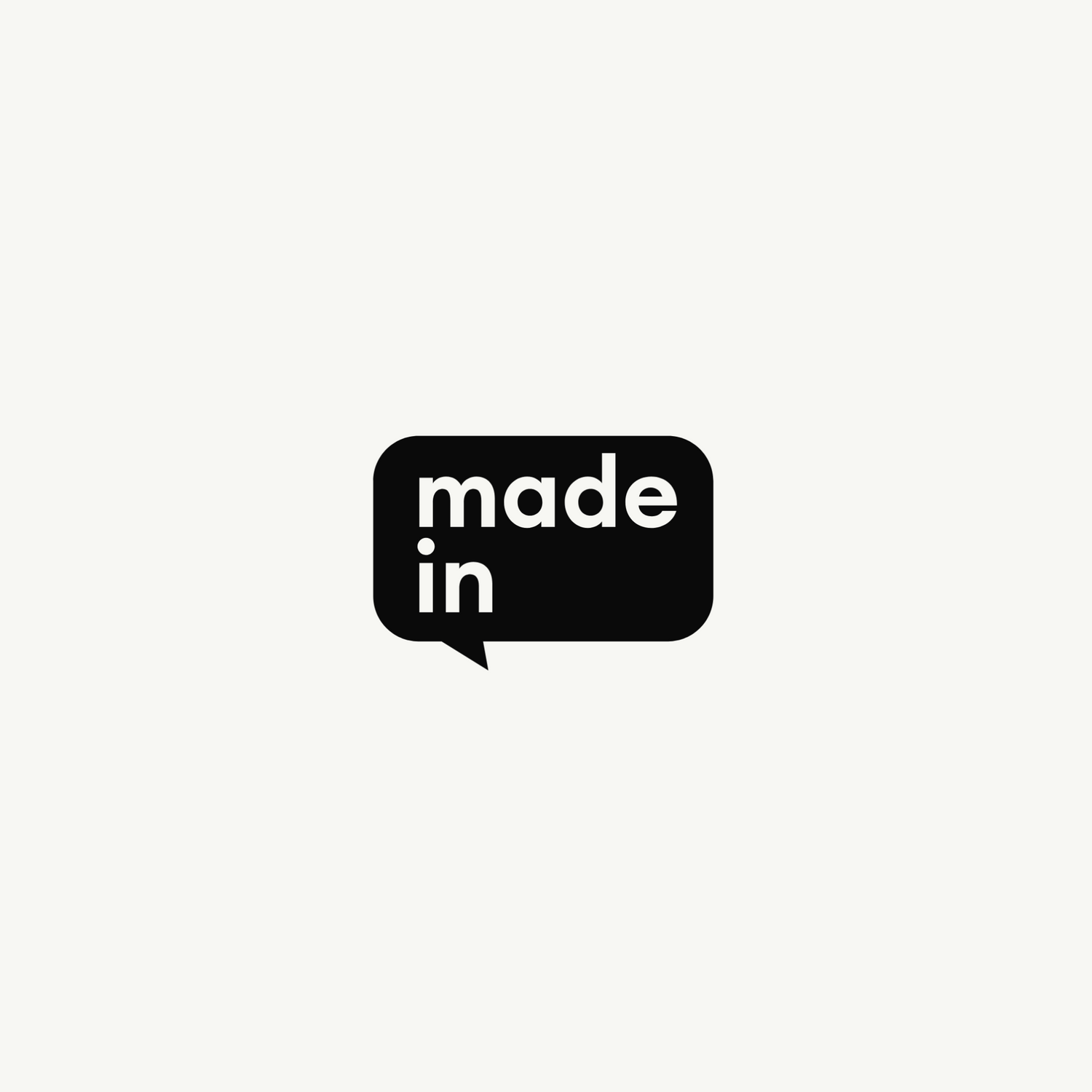 Ossia Music Sets the Tone with a Musical Watch
Ossia Music is thrilled to share that our founder, Lode, was recently featured in a comprehensive article about his journey to create the Ossia Watch. Inspired by a lifelong passion for music and an ambition to simplify music theory for musicians everywhere, Lode developed this innovative tool.

Here are some exciting insights from the article:

A Passion Realized: Since age seven, Lode has been immersing himself in the world of music. The Ossia Watch is a testament to this passion, bridging his love for music with a drive to innovate.


Ingenious Design: The Ossia Watch transforms the Circle of Fifths into an easily accessible tool on your wrist, aiding in finding chords, transposing songs, and simplifying songwriting.


Accessibility for All: With the aim to lower the entry barrier for beginner musicians, Lode envisioned the Ossia Watch as a handy "cheat sheet". He further demystifies music theory through his informative book on the Circle of Fifths.


Entrepreneurial Growth: Aided by the business development program Jumpstarters, Ossia Music has been steadily growing, with plans for exciting new innovations in the pipeline.
Read This Article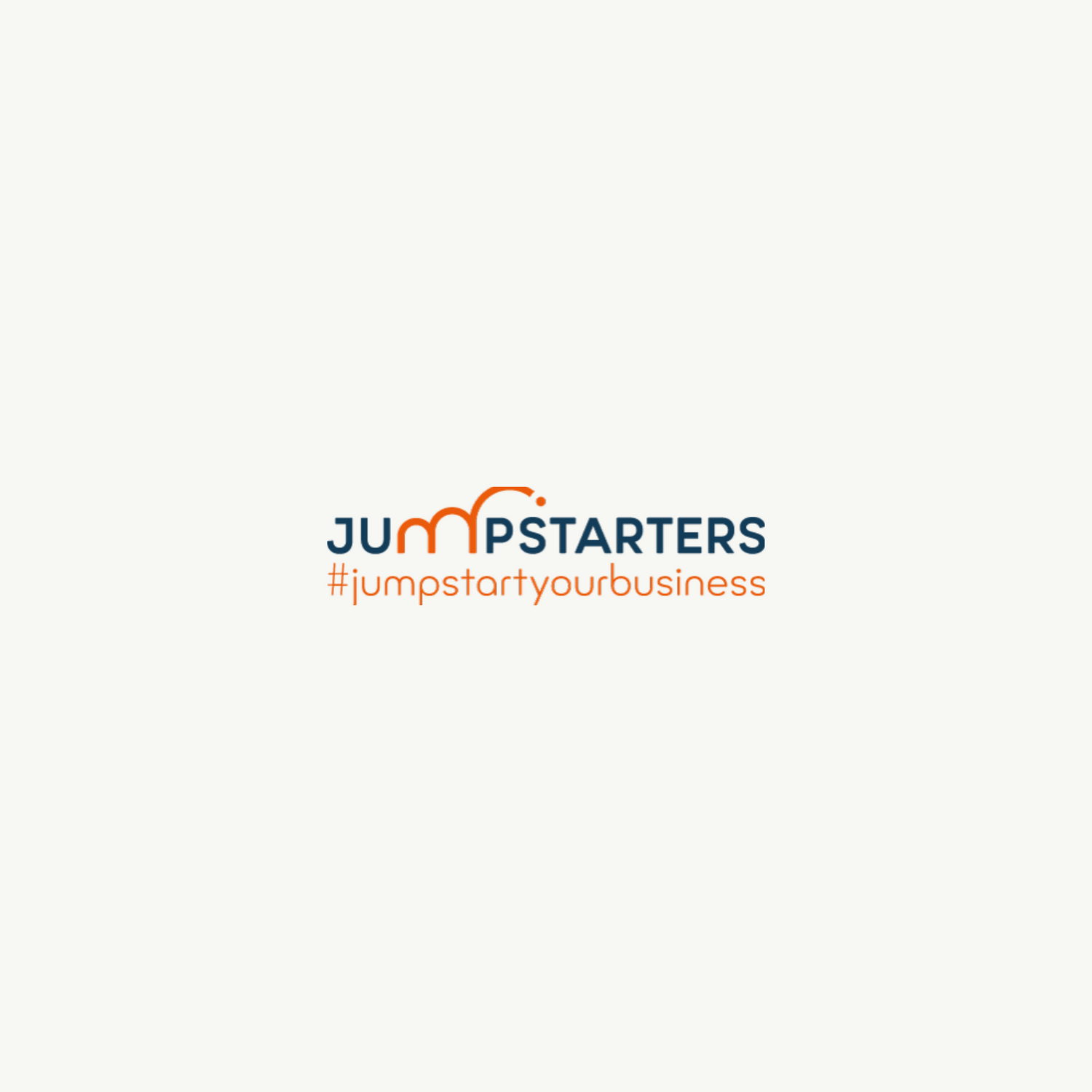 The Ultimate Musician's Watch
Lode Habex, a jurist with a passion for music, founded Ossia Music to simplify music theory and inspire creativity among musicians. The centerpiece of his venture, the Ossia Watch, serves as an innovative visual aid for music theory and has been recognized by the entrepreneur community Jumpstarters.

With his dual roles, Lode relishes the opportunity to navigate new challenges, constantly learning and enriching the music landscape.

Here are some Key takeaways from Lode's story:

Jurist Turned Entrepreneur: Lode uses his legal background and love for music to make a positive impact, exemplifying the potential for professionals to go beyond their traditional career paths.


Simplifying Music Theory: The Ossia Watch, celebrated for its unique design and educational function, is at the forefront of Lode's mission to make music more accessible.


Learning Journey: Lode's path underscores the dynamic nature of entrepreneurship, with fresh learning experiences daily.


Community Recognition: The Ossia Watch's impact on the music and entrepreneurial communities has been acknowledged by the Jumpstarters Community.
Read This Post