UNLEASH YOUR INNER MUSICIAN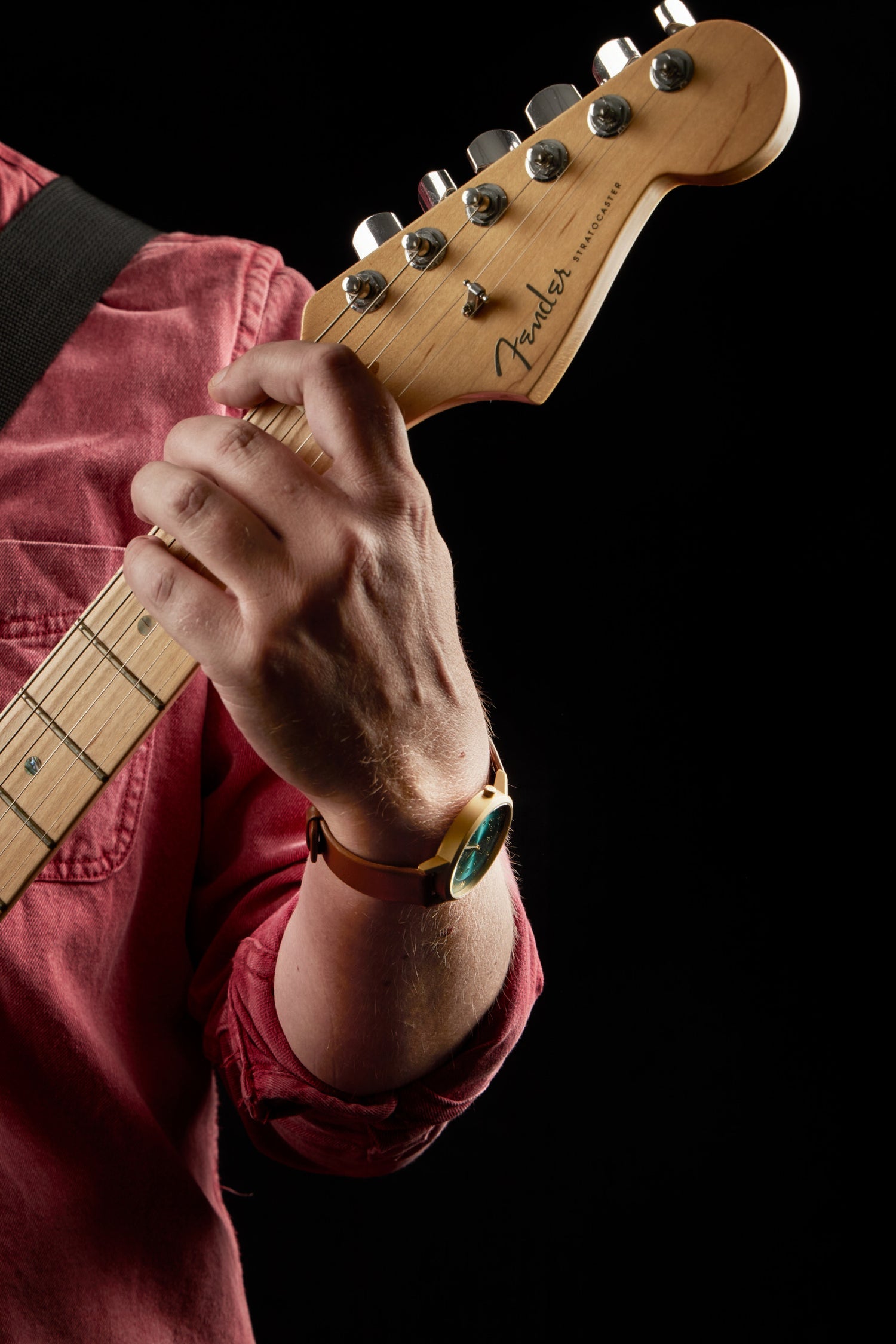 Embrace a Musical Adventure with Ossia Method
Do you have a burning passion to create music that touches people's hearts and souls?

You know that music is much more than just sounds - it's a way of expressing your deepest emotions and desires. At Ossia Music, we share your passion for music and understand the importance of having a tool that helps you to fully express yourself.

That's why we've created Ossia Method - an Innovative Way to Learn Music.
Explore Ossia Method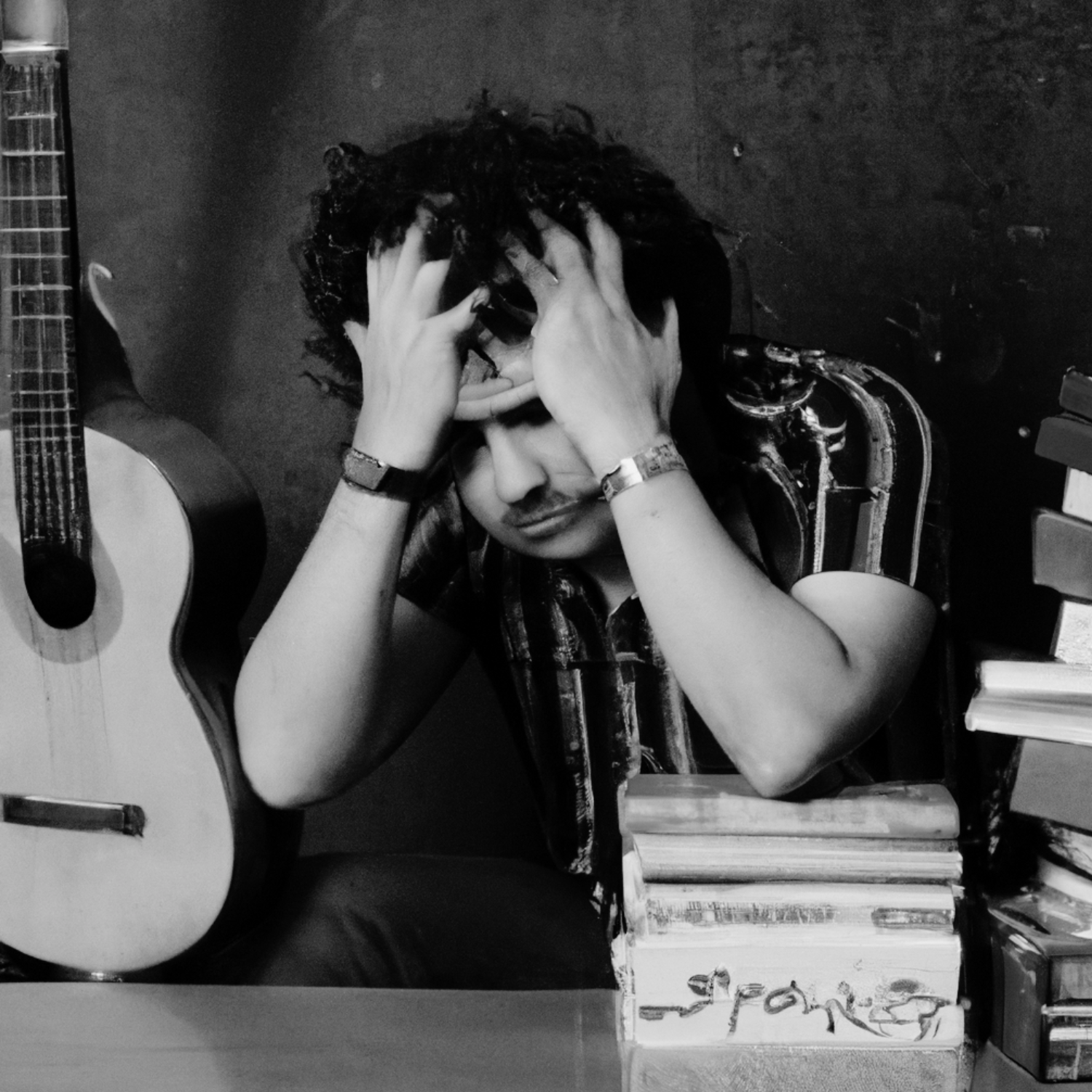 Transform your Frustration into Artistry
Sometimes it can be frustrating when you have so much to express, but you just can't seem to find the right way to do it. You may feel like you're hitting roadblocks and getting stuck.

It can be discouraging to try to learn music, especially when you're not making progress as quickly as you'd like. But don't give up! With the right tools and guidance, you can overcome those roadblocks and unlock your full potential.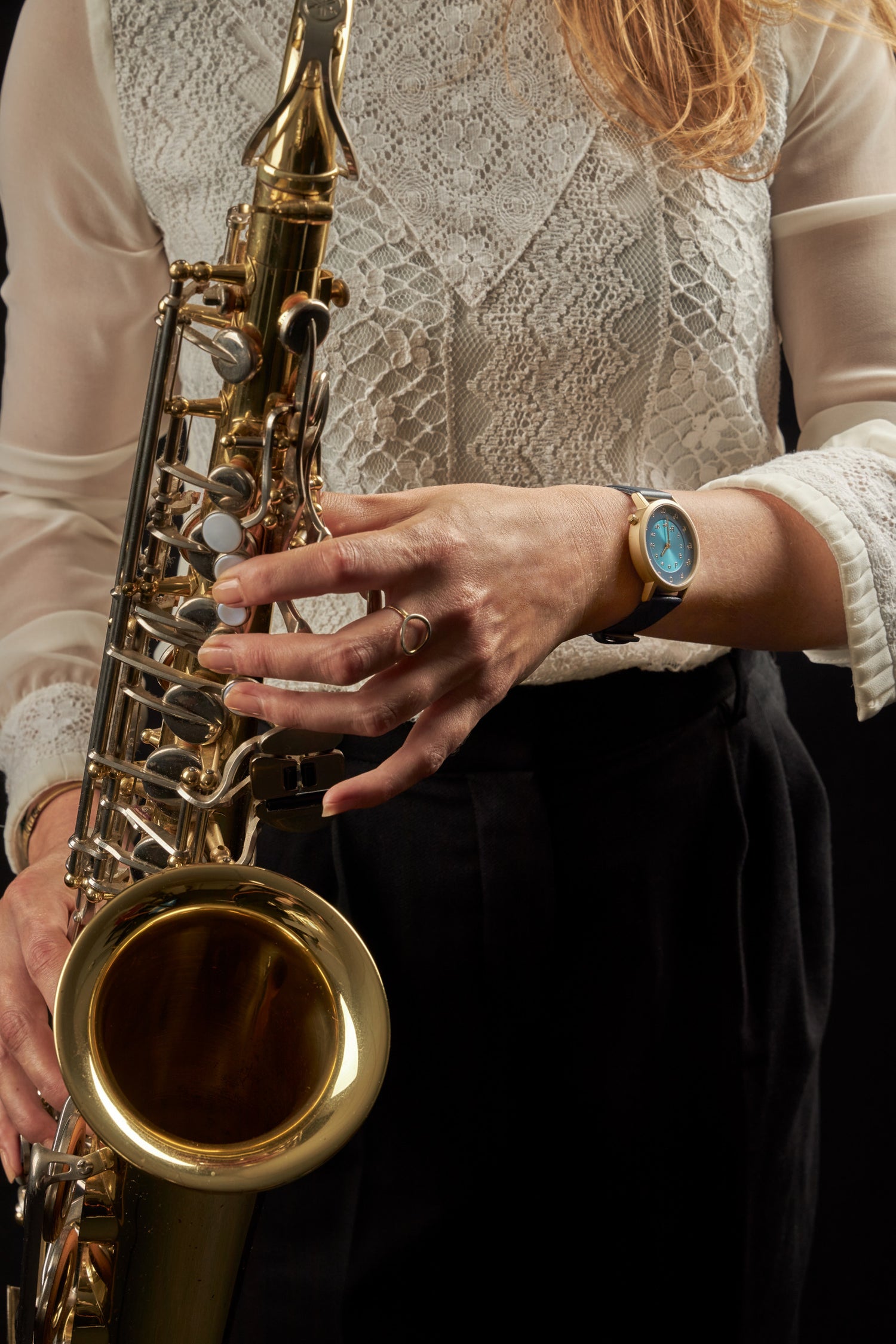 Get Intimate with Ossia Method
Introducing Ossia Method - a game-changing way of learning music that will take your creativity to new heights. With Ossia Blueprint and Ossia Watch, you'll have the perfect combination of information and tools to accelerate your learning and achieve your musical goals.

Say goodbye to dry technical textbooks and music sheets. Say hello to an approach that's practical, accessible, and most importantly, enjoyable. Ossia Watch is the key to unlocking your full musical potential and exploring your creativity like never before.
Unleash Your Musical Potential With Ossia Watch
The heart of Ossia Method is Ossia Watch - a powerful tool that unlocks your creativity and makes it easy to express yourself through music. With Ossia Watch, you can learn music theory, write songs, and create your own unique sound without ever putting down your instrument.

All you need to get started is Ossia Blueprint - a comprehensive guide that takes you from the basics to advanced songwriting concepts and everything in between. Ossia Blueprint is designed to work seamlessly with Ossia Watch, providing you with all the information and guidance you need to take your musical skills to the next level.
Follow Us on Social Media and Stay In Tune with Our Latest Updates.